ScreenPlay
Heart of a Woman screenplay were written by Toni Newman and Alton Demore Willoughby. True story about 3 individuals working in the adult escort world. The 3 individuals are an African American Transgender and Beautiful Female and Well Built Handsome Male. This unique story is led by an African American Transgender Actress/Songwriter Angelica Ross as Role of Terri and Lead Male Daniel Soberay as Role of Derrick. The female lead to be announced soon. Keith Holland, www.keithholland.com , http://www.imdb.com/name/nm0390742/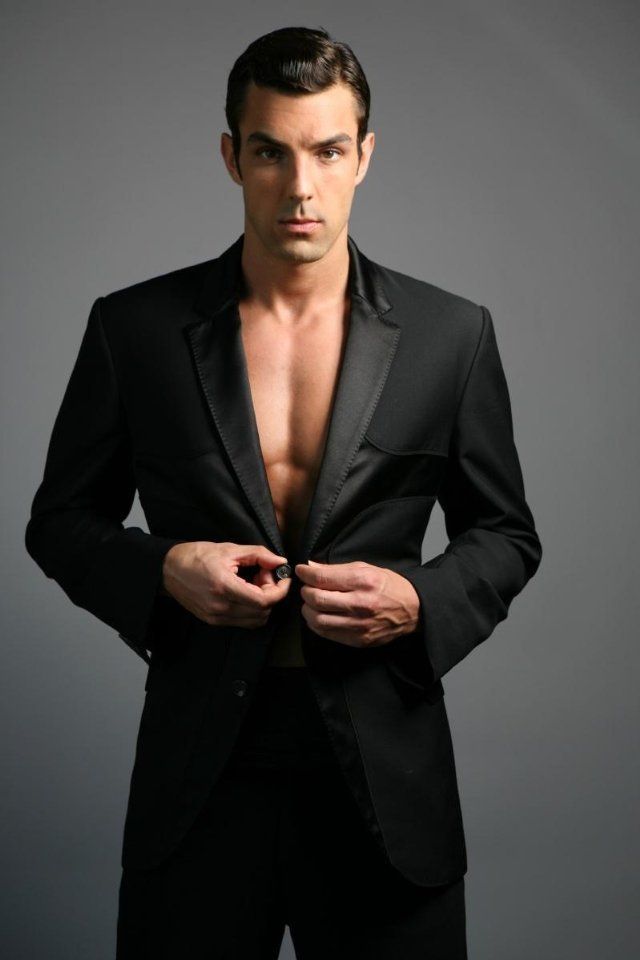 Daniel Sobieray (Lead Male)

has agreed to direct this feature film and the budget to the film is 800K. Dea Vise http://www.imdb.com/name/nm0899604/
of Billy Damota Casting has agree to cast for the film.
Head Writer is George P. Saunders and Publicist is Kayo Anderson of Oh Yeah Networks.
Angelica Ross (Lead Transgender)
SYNOPSIS
The Heart of a Woman
The Heart Of A Woman are a elite group of individuals who provide high end sexual and escort
services to financially qualified individuals from all walks of life. The No Questions Asked Agency
is a triple diamond bi-coastal private institution, that for the right price, can fulfill any sexual fantasy
that its affluent clientele may desire. Private Jets, Bentleys and the Penthouse Lifestyle is their status
quo. This lavish ensemble of sexual superstars are made up of three highly educated, flawless
looking and extremely discreet sexual dynamos. This profession does not come without its high
stakes. Drama, Danger and Intrigue follow them wherever they go. But along the way they've raised
the bar on the Bondage, Discipline and Fetish Counter Culture's industry standard. And
subsequently, they've established themselves as the premiere agency of the Fetish Elite. Their
clients range from Politicians, Actors, Doctors, Lawyers and Corporate Leaders. In their world,
When Fear lends way to Fantasy and Danger meets Desire - the Ordinary Embraces Obsession.

When money is no object, discriminating sexual eccentrics demand
Mistress Terri, Mistress Pamela and Master Derrick.
THEY ARE "The Heart Of A Woman

Copyright 2009
Reg. WGA 2009
ALL RIGHTS RESERVED