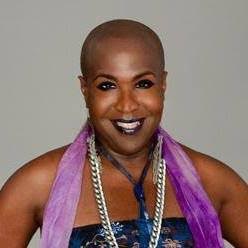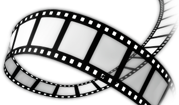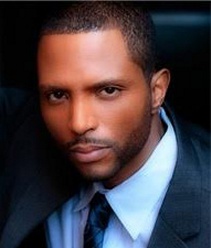 Toni Newman
is the first African American Transgender to write memoir/autobiography in the United States. She is 1985 graduate of Wake Forest University with BA degree in Sociology and MBA degree. Her memoir is called I Rise / The Transformation of Toni Newman. She is studying law hoping to become an Attorney.

Bios

SPI Productions LLC
was founded in 2005 by
Toni Newman
and
Alton Demore
. It is a entertainment production company based in los angeles california focusing on original creative works based on real life dramatic stories. Projects include:

Memoir I Rise, Webisode Douche Bros, Feature Film Heart of a Woman, and Teleplay The Erotic Professionals.

Alton Demore
is a SAG actor and screenwriter of The Erotic Professionals. Alton was 2006 swimwear model for the Ebony/Jet Magazine Swimwear Male Calendar and appeared in the movie PHAT GIRLZ with comedian Monique. Alton has taken classes at Santa Monica College and studied acting with Craig Wallace, Steve Eastin, Amy London, and Bobbi Chance. Heart of a Woman has been written into a Teleplay and Screenplay.